Easter Customs and Traditions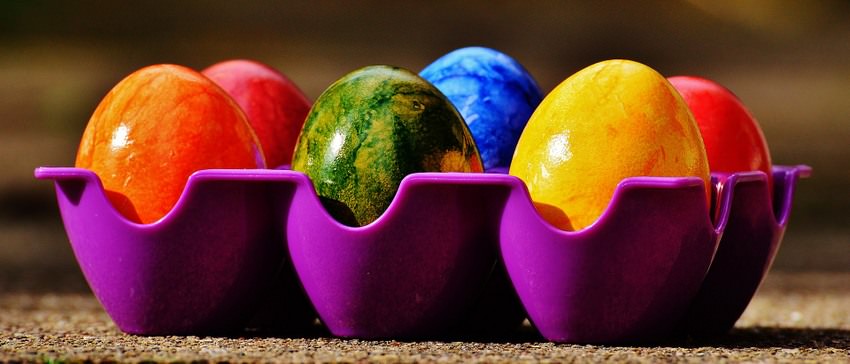 Find out how many different Easter Customs and Easter Traditions came into being, how they are celebrated and what they represent & and mean in Easter.
Customs to do with the religious (Christian) aspect of Easter are first, with other customs underneath.
If you have any comments, questions or suggestions for the section, please contact me.