WhyEaster.com answers your Easter questions!
Find out about why we have Easter Customs and Traditions.
Find out why Easter exists, to celebrate the death and resurrection of Jesus, in the Easter Story.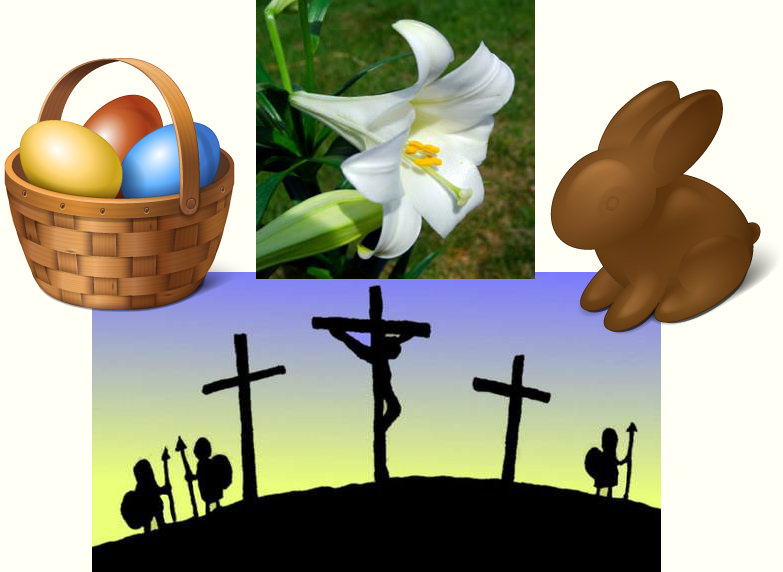 About WhyEaster.com
WhyEaster.com comes from the people who run WhyChristmas.com - the biggest (and best!) Christmas information site on the web. After making the Christmas site, the next step was to make a site about Easter. Find out more about WhyEaster.com...
On WhyEaster.com you can find out how Easter became to be celebrated. Learn how to work out when Easter will be - it moves around! Why are eggs, chicks, bunnies, lambs and some flowers associated with Easter? What do Lent and Pancake Day have to do with Easter? What is Holy Week and where does Good Friday get its name from? You can also find out the Easter story and why Easter is important to Christians around the world - as it celebrates and remembers the death and resurrection of Jesus.